Modern life is mostly small bursts of information: tweets, posts, half-read headlines. Without context, however, it's hard to know what to believe or who to trust.
We sift through the best work being done by some of the world's most respected thinkers — academic researchers, think tank analysts, authors, investigative journalists — to give you the context necessary to understand the issues that affect your life. And we do it all with short videos that won't leave you so bored that you start having thoughts like, "What if my pets have names for me?"
If you're like us, your first question is always: "What are the facts?" We're actually crazy enough to track them all down. Let our obsession be your shortcut.
Watch new Kite & Key Media videos every Wednesday.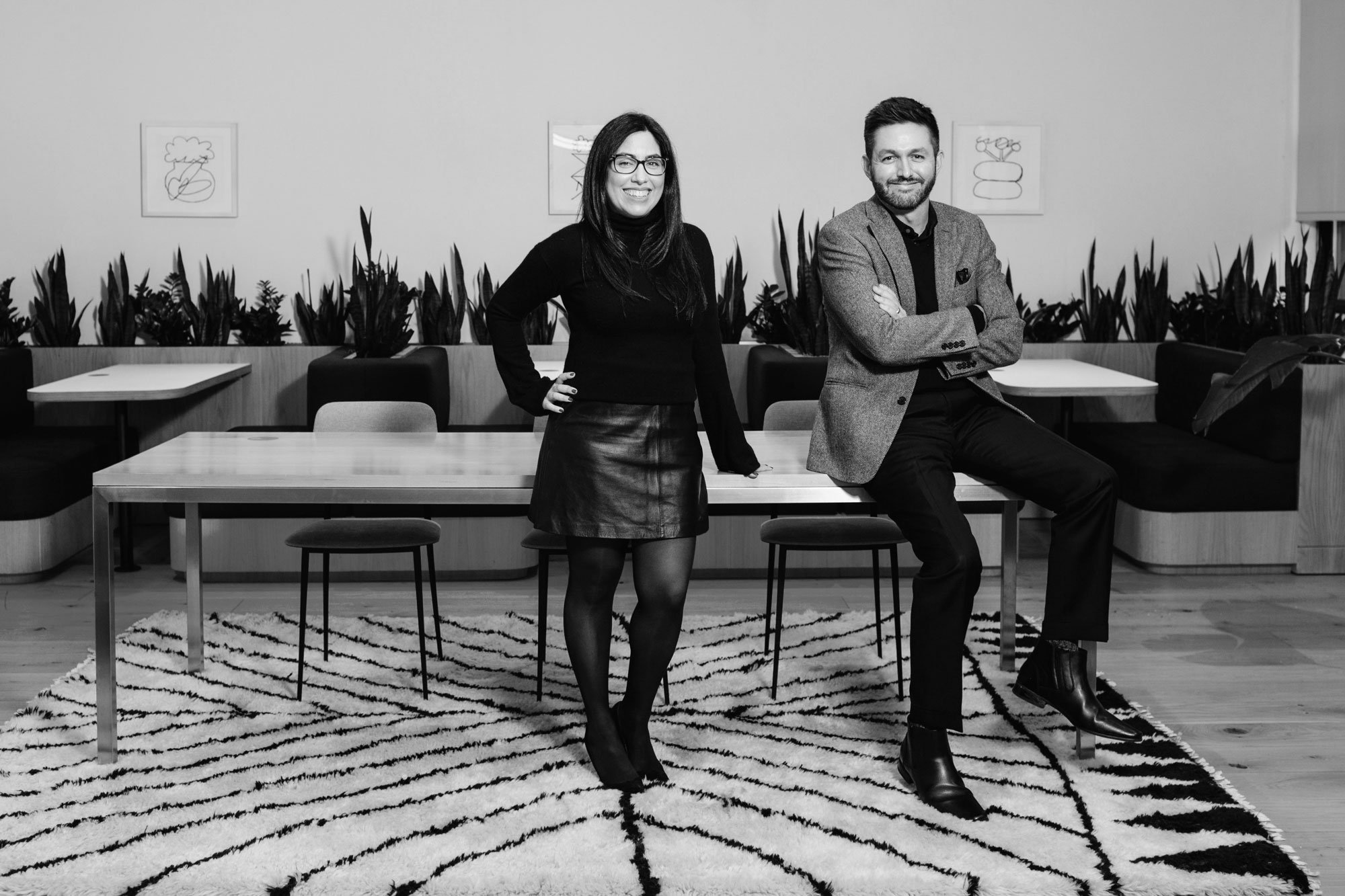 Vanessa Mendoza
Vanessa Mendoza is the CEO and co-founder of Kite & Key Media. Before launching Kite & Key, she spent nearly 15 years in leadership positions related to public policy research, working with scholars and journalists to translate complicated issues to the broader public. Apart from her executive duties, she has also conducted a series of interviews with leaders from the world of public policy and business, in addition to serving on a number of boards for nonprofit institutions. She is a lawyer by training and a wife and mom. She is generally hanging on by her fingernails.
Troy Senik
Troy Senik is co-founder at Kite & Key Media. He has been a White House speechwriter, a think tank executive, a newspaper columnist, a podcaster, and a Jeopardy! Champion. He recently published A Man of Iron — a presidential biography on Grover Cleveland (which means he hopes to soon be able to add 'Guest on C-SPAN 3' to his list of accolades).
Subscribe and follow along on social channels for new content @kiteandkeymedia.